Construction Market Research Company: DJS Research Construction Specialists
We are a UK–based market research company who specialise in researching the construction sector. We work with the full range of construction audiences, such as DIY consumers, tradesmen and senior decision makers within large construction companies and government departments across the globe, offering a range of qualitative and quantitative research methodologies.
Our expertise covers a wide range of construction materials/products, audiences and methodologies. We provide detailed insights into the views of installers, specifiers, and distribution channels which shape market trends. Contact us on +44 (0)1663 767 857 for further information.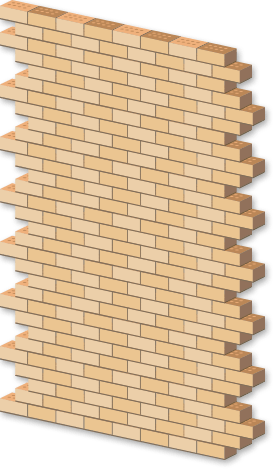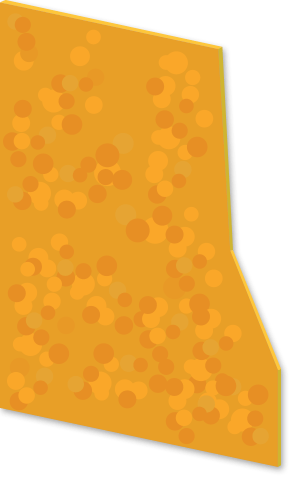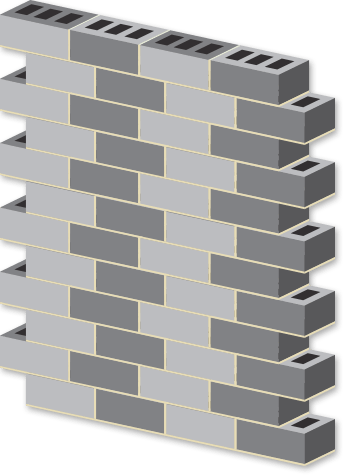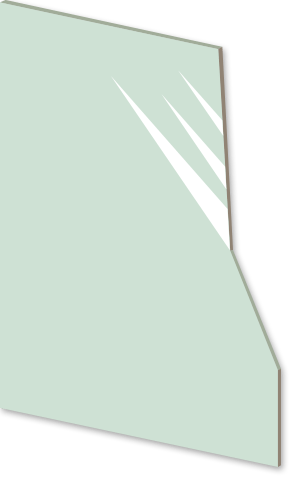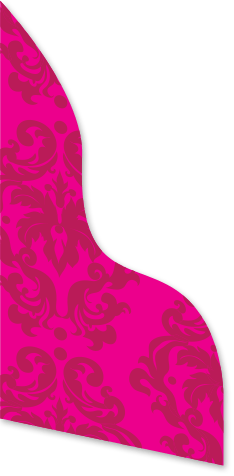 How we work…
Take a look at the typical way that we structure a construction market research project, although each study is designed bespoke according your specific construction research objectives...
Project briefing
The full DJS Construction project team will be present at the briefing, whether face-to-face or by telephone.
Project set-up
The DJS Research Construction team will work with you to develop a questionnaire/topic guide, organise resource and logistics, and script the questionnaire using our interviewing platforms.
Project fieldwork
The management team will brief the fieldwork Managers and interviewers, who will then undertake the fieldwork. In depth interviews & focus groups will be conducted by the research team. The Project Manager and Director will oversee all aspects of the fieldwork process, and will work with you to obtain results as quickly as possible if deadlines are tight.
Data analysis
The research team, including project Executive, Project Manager and Director will all be involved in the analysis stage. They will use raw data tabulations, transcriptions and the raw data to provide an insight led debrief, using a range of analysis techniques.
Final presentation
The research team will then deliver the results either face-to-face or by telephone, providing our own conclusions and recommendations for your teams to consider.