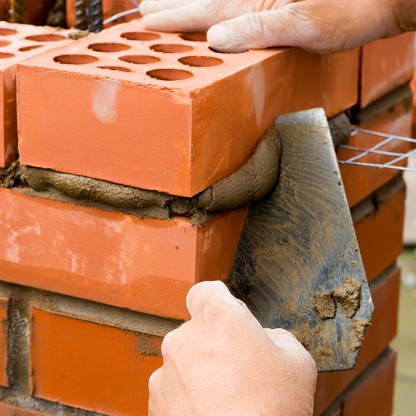 The house builder market is one of vast scale.
With the ever growing need of additional housing for a growing population, the UK house builder market in particular is constantly busy and as a result, makes this audience difficult to engage with. We have managed to overcome these challenges by using both larger in scale, shorter in length telephone studies and in-depth face-to-face approaches to reach senior decision makers within some of the largest house builders in the market. Our senior researchers and senior interviewers have engaged group-level profiles in sometimes very long, detailed discussions, providing invaluable insight to our clients.
We have conducted research projects on behalf of leading suppliers to the house builder market, exploring the use of insulation and perception of brands on the market. We have engaged both senior technical and senior commercial roles within some of the largest house builders in the UK, exploring the use of insulation and any commercial agreements in place which helped our client understand the house builder market as a whole, and how to position themselves within it.
With the ongoing challenges house builders face in relation to creating additional housing within an often impossible space, along with ever changing legislation and requirements, we recognise the specific market challenges they face and use our experience to design research projects which provide our clients with a level of insight which has proved to be actionable within their business.